Research and Development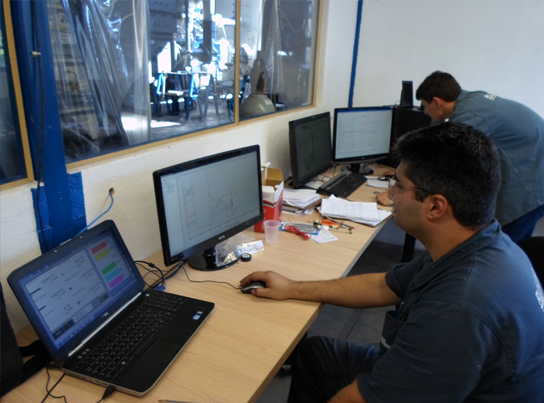 RECALTECH carries out research and development projects under request. The company has a complete infrastructure for thermal plasma generation, which includes a 1,5 MVA power station, 480 kW and 800 kW capacity power supplies, deionized water system for torch and prototype parts cooling, gas analyzing systems (CO, CO2, H2, O2, NOx e SOx).
Such infrastructure allows carrying out tests of plasma torches developed by RECALTECH and also to develop process of interest of our clients.