Products and Services
RECALTECH has as commercial objective to explore new processes based on the use of plasma technology.
The company has the capability and competence to carry out the design and production of plasma torches and whole systems intended for plasma generation. We carry out research and development projects, supply consulting technical services, and operate pilot units intended for the demonstration of application of the plasma technology.
Plasma Torches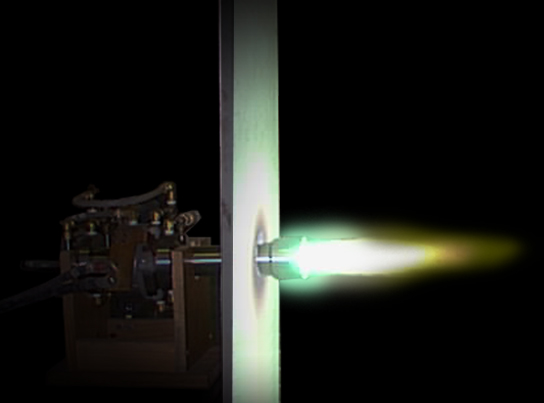 Plasma Generating Systems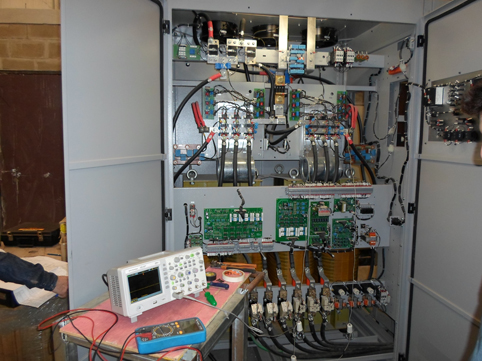 Research and Development